Create, design, and maintenance of websites for individuals, businesses, organizations, or any entity that requires an online presence.
Crafting Digital Experiences That Leave a Lasting Impression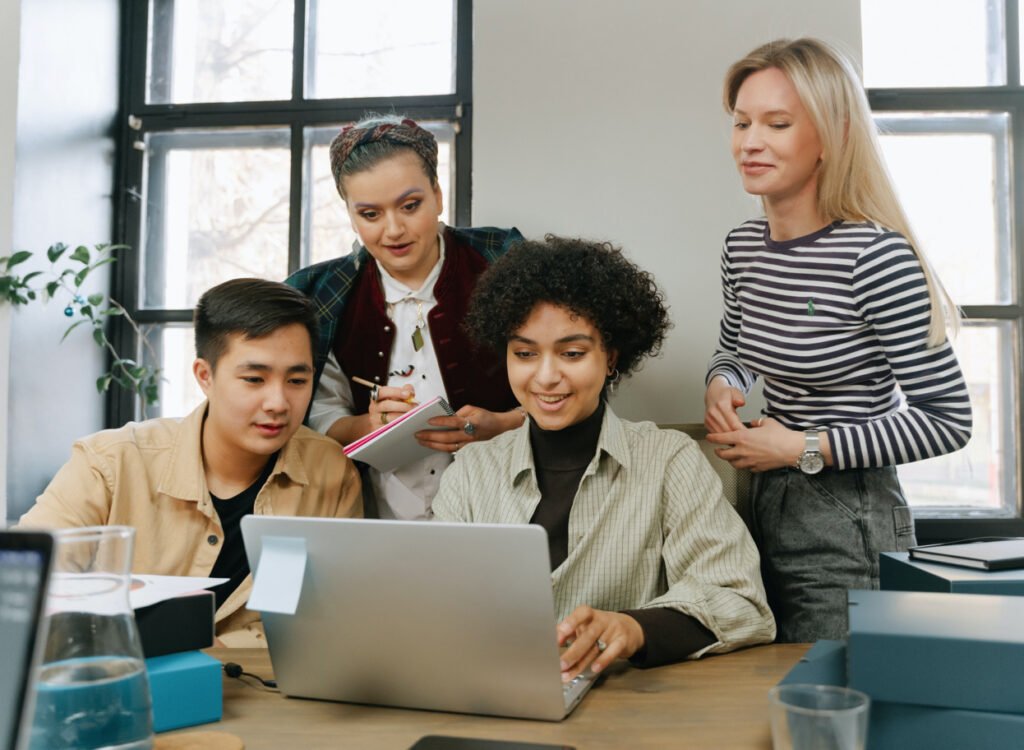 Elevate Your WordPress Experience with Custom Theme Customization!
Unlock the full potential of your WordPress website with our expert Back and Front End Theme Customization Service!
Front-End Customization: Transform your website's appearance and user experience with visually stunning and responsive designs. Our skilled designers will craft a front-end that resonates with your brand, engages your audience, and ensures seamless navigation.
Back-End Customization: Looking to enhance the functionality and performance of your WordPress website? Our seasoned developers are here to make it happen. With our Backend Theme Customization Service, we'll fine-tune your website's back-end to align perfectly with your needs and goals.
Unleash the Power of React: Elevate Your Front-End with Links Dominator
Elevate your digital presence with Links Dominator's cutting-edge React front-end development service. Our expert team combines creativity, innovation, and technical prowess to craft dynamic, user-centric web experiences.
From sleek interfaces to seamless interactions, we harness the power of React to bring your vision to life. Whether you're looking to revamp your current website or build a new one from scratch, trust us to deliver engaging and responsive solutions that captivate your audience.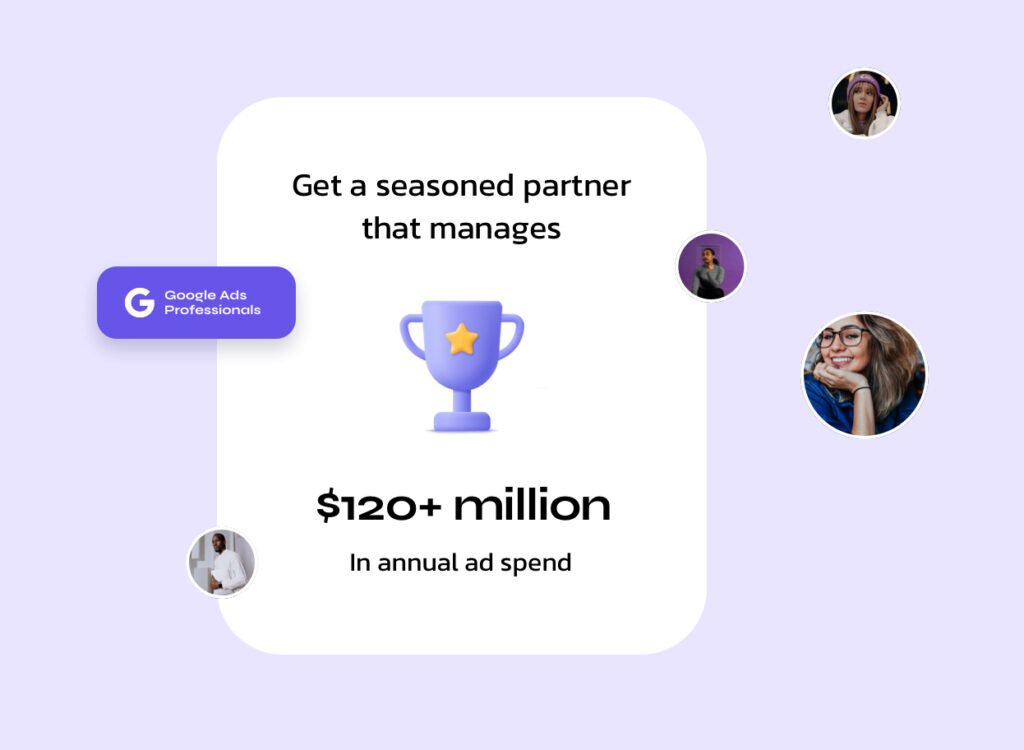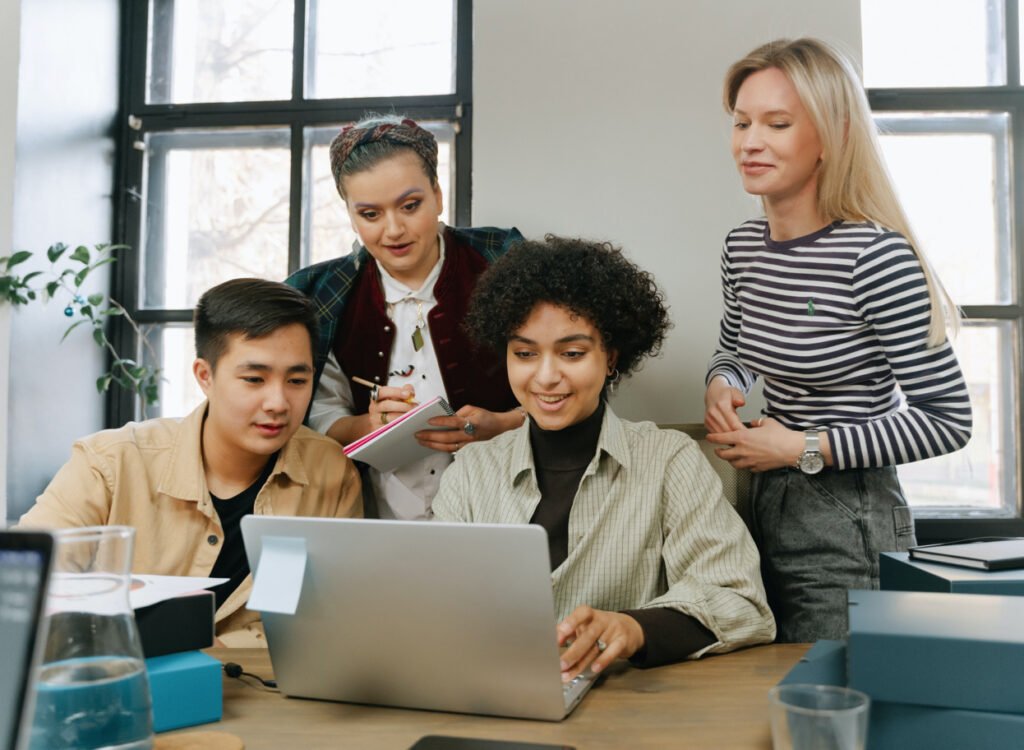 Laravel Front-End Development by Links Dominator
Welcome to Links Dominator's Laravel Front-End Development Service – where innovation meets functionality to create captivating online journeys. Our skilled team of developers specializes in harnessing the power of Laravel to bring your web vision to life. From visually stunning interfaces to seamless user interactions, we transform ideas into engaging realities.
Our Expertise:
Creative Design
Responsive Development
User-Centric Approach
Custom Solutions
Tailored Front-End Theme Customization for Shopify, Wix, and ONE Platforms
Links Dominator's Front-End Theme Customization Service, where we transform your online platforms – Shopify, Wix, and ONE – into captivating digital experiences. Our seasoned experts specialize in crafting visually stunning and user-friendly interfaces that resonate with your brand and engage your audience.
🛍️ Shopify Expertise
🌐 Wix Mastery
🚀 ONE Innovation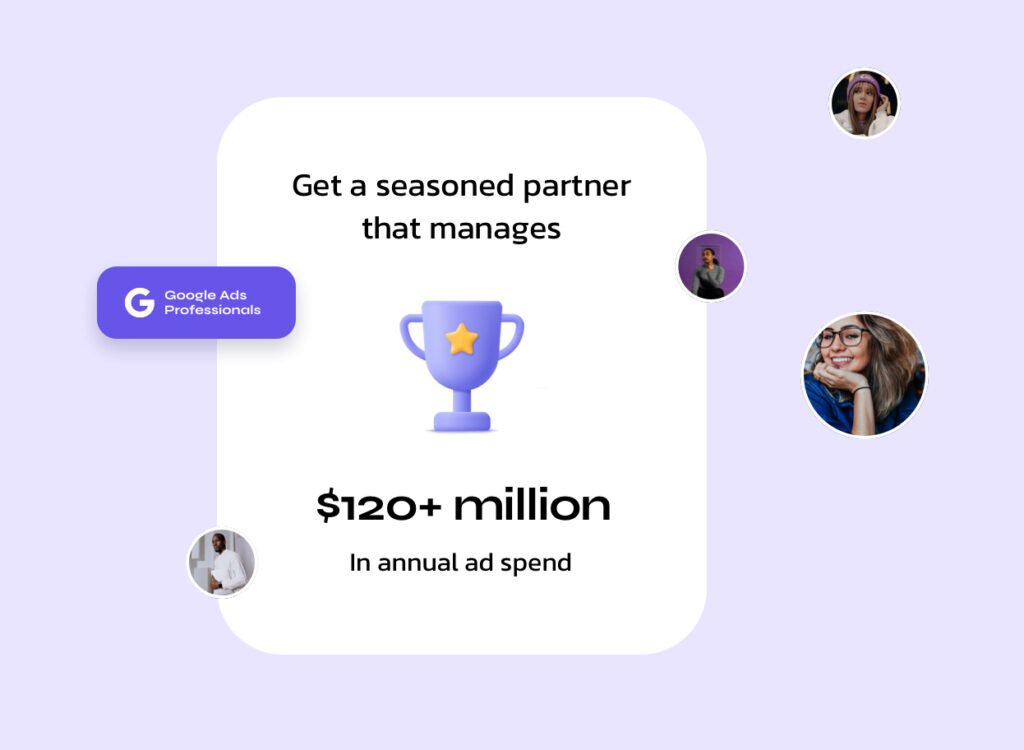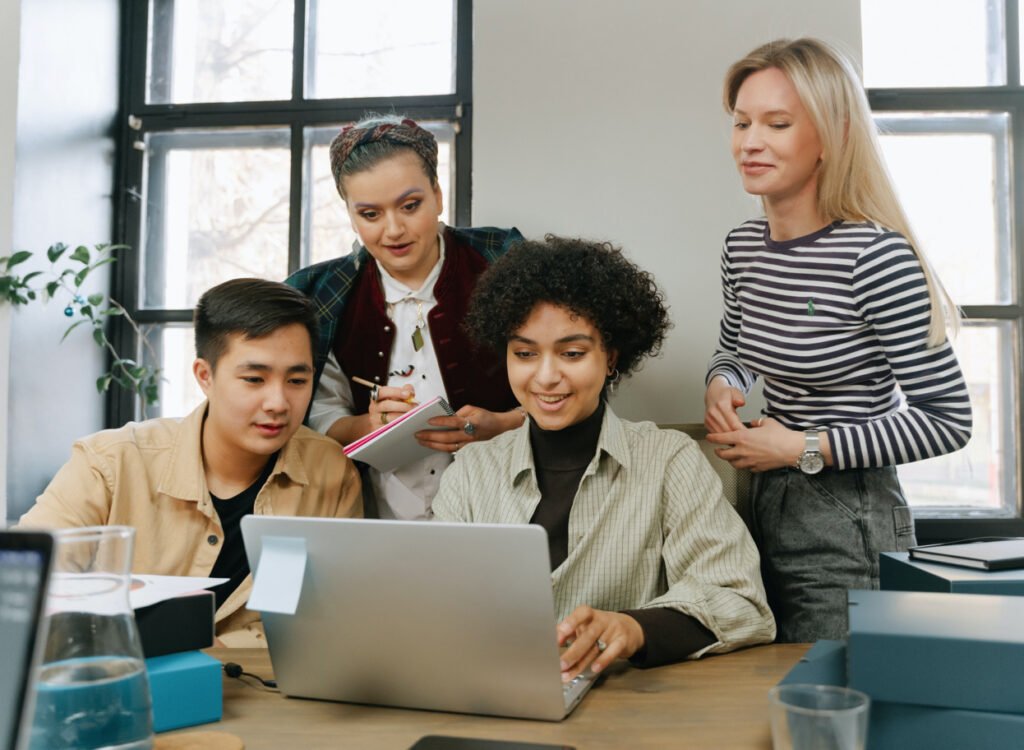 Expert Customization in HTML, CSS, Bootstrap, and JavaScript
Links Dominator's Web Development Customization Service, where we breathe life into your digital vision using HTML, CSS, Bootstrap, and JavaScript. Our skilled developers craft immersive and interactive web solutions that captivate users, deliver seamless experiences, and align perfectly with your brand identity.
🌐 HTML Mastery
🎨CSS Creativity
🅱️ Bootstrap Expertise
⚙️ JavaScript Magic