Digital marketing solutions designed to generate revenue for your business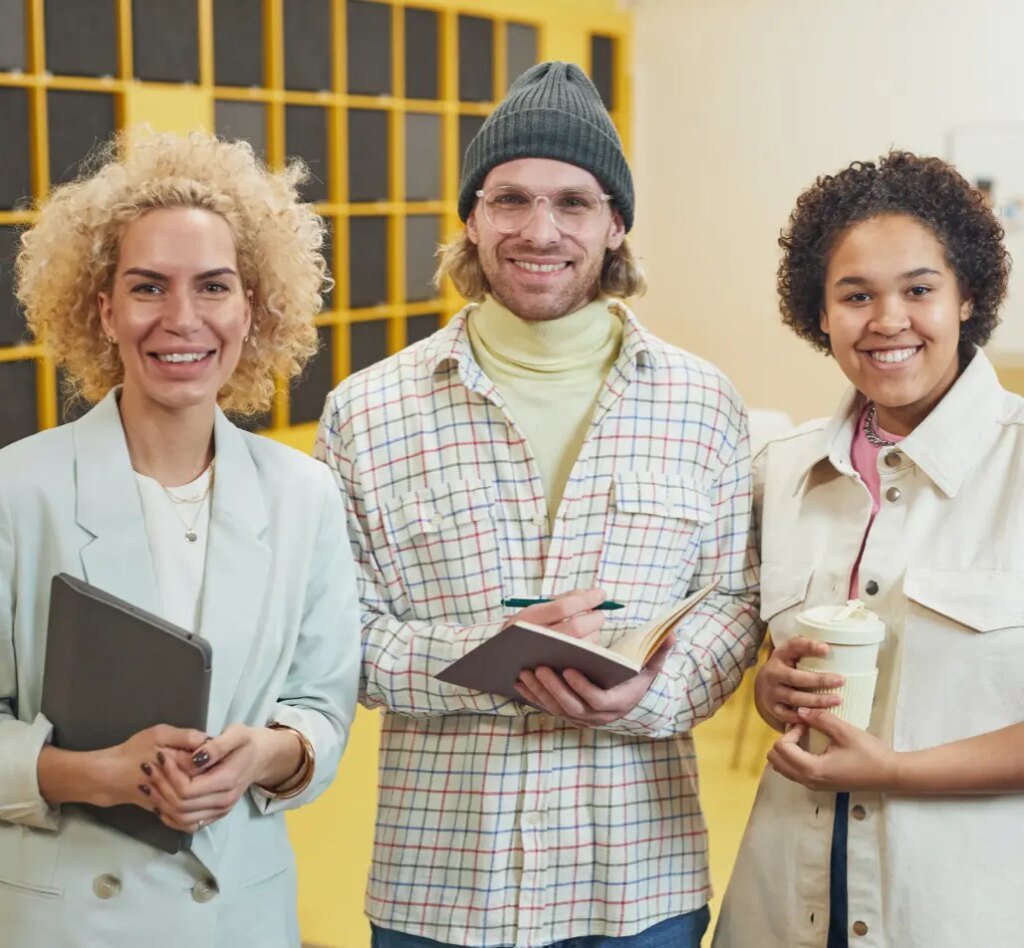 Links Dominator was established 10 years ago with the belief that SEO and Digital Marketing could drive significant business leverage for our clients. Initially, our focus was on the Off-Page, including Guest Post, Outreach, and Backlinks. Over time, we have expanded our services to Complete SEO Solutions and Marketing Solutions. Our client base spans globally, with a growing roster of local clients.
marketing solutions provider
We're a leader in digital marketing solutions
Links Dominator have a wide range of strategies, tactics, and tools designed to help businesses promote their products, services, or brand effectively to their target audience. 
Meet the Link Dominator revenue revolutionaries