Why do you need SEO Expert?
SEO is a process of doing small individual changes to your website, when those changes combined will improve yours:
Website's User Experience

Website Organic Search Rankings

Performance in Search Results (SERP)
SEO Expert is one who is trained to improve your website's visibility, credibility, and Search Results Rankings.
By having Links Dominator SEO Expert, you will able to Benefit:
Users

Especially Search engines to better understand your website and present your content in a better way.
Enterprise SEO Services Include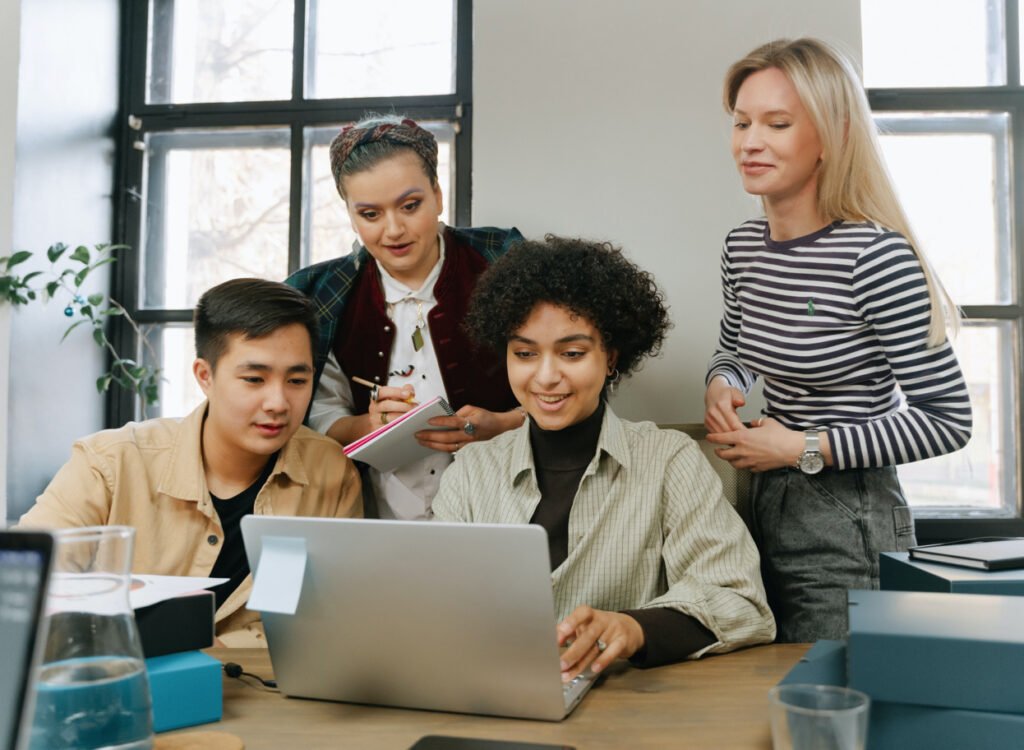 Keyword Research Services
Have you written a great article? However, what if no one searches for what you are writing? Results:
No user benefits😖
No Search Results Rankings😟
No Organic Search Traffic😔
Don't have time or skills? Looking for someone who can do:
Find SEO keyword ideas for your business or site
Analyzed, and extracted keywords
Target your keywords to your pages
Make them prioritize by keeping different ranking factors in mind.
Links Dominator will help you to do complete keyword research by providing keyword research services for national, international, and enterprises.
Content Creation Services
Have you been unable to:
Get massive organic traffic?

Craft the content on search intent?

Dig proven Topics?
The wait is over, links dominator content creations services will able to lead the content having:
Proper Proven Topic

Analyzed search intent

E-E-A-T Demonstration

No, Copycat content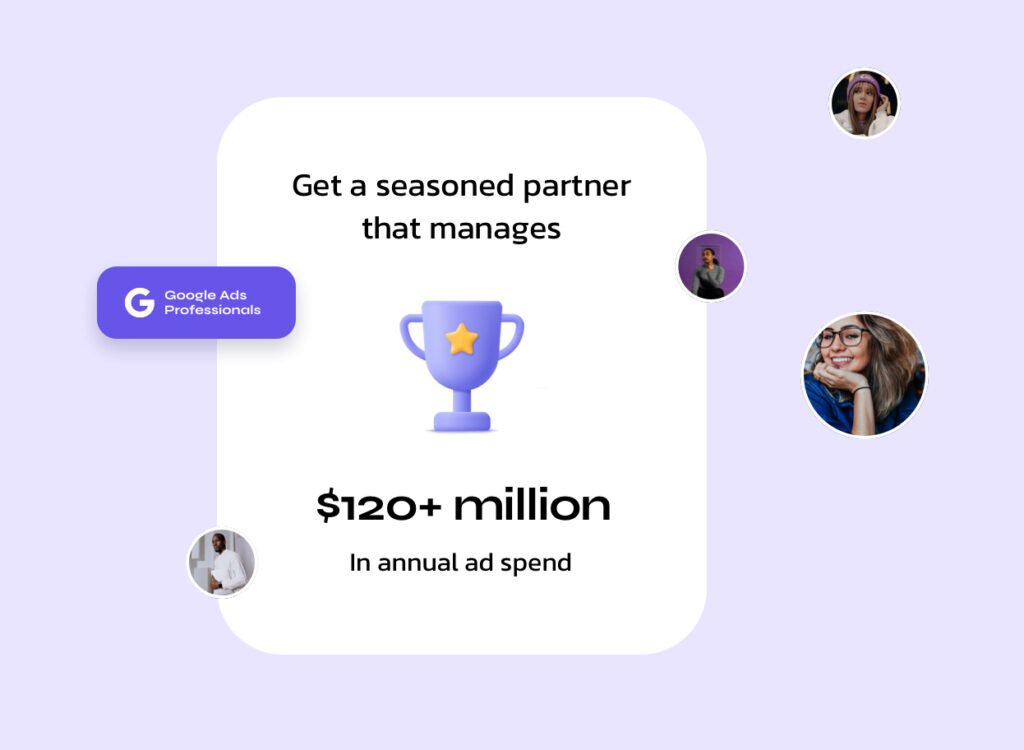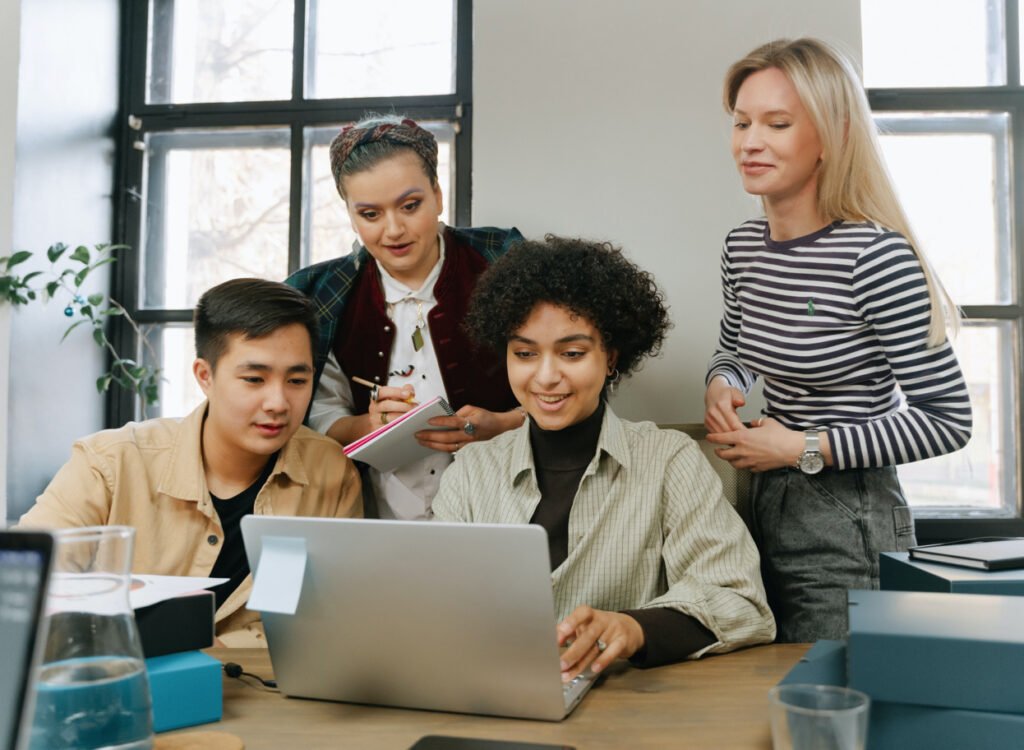 Have you written a Remarkable and Rank Able Content? If yes, then most important part has been done.
Now, you need to focus on activates that increase the ranking, user experience and make written content better understandable to Search Engines (Specially google).
Don't Know What to do? Get our on Page SEO Services to improve:
Page Headings and Subheading
Meta Title And Meta Description
Web pages URLS
SEO Images
Feature Snippets
Have you written SEO Optimized Content and done complete On-Page SEO. Still, No Rankings or unable to outrank Search Results Ranked Pages. You Must be missing page references (Called Links).
As far as Google ranking factors are concerned, you have checked the first one: ✅Content
Second most important factor is 🤞🏿Links: More links refers to have more Page Authority 😎. High Authority means, the page is credible that's why People are linking to it, and you will get more traffic and high rankings.
But sorry to say, links aren't the only factor to outrank the pages. Don't rely totally on Links.
Want Different types of links? We are providing Different tactics, strategies, and packages to build links under our link-building services.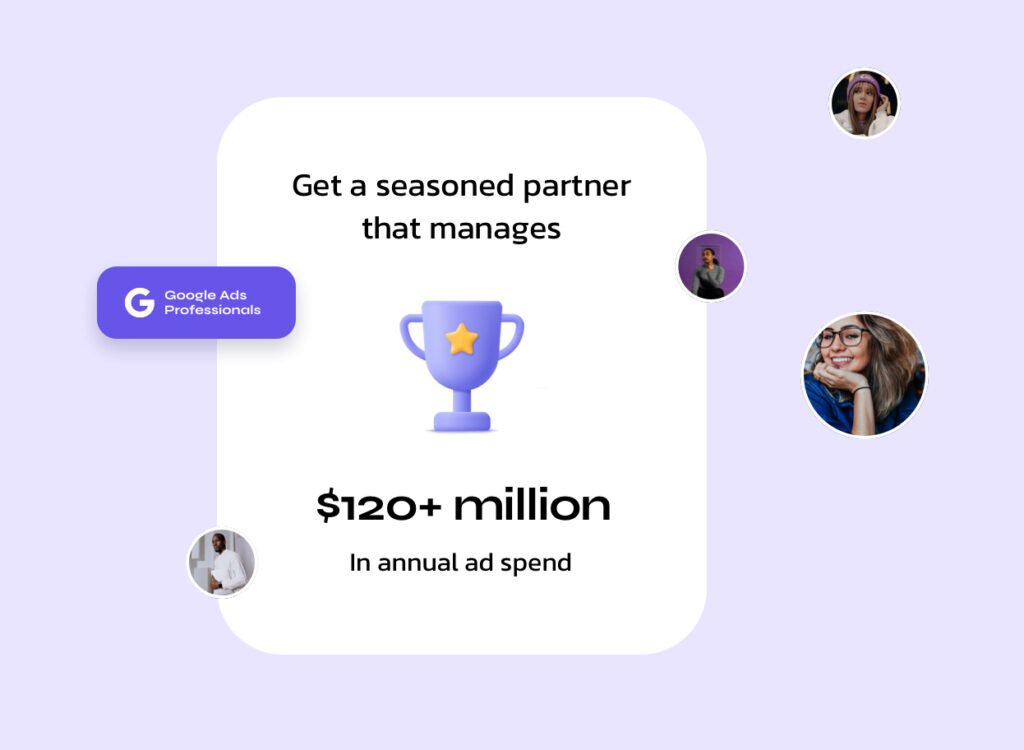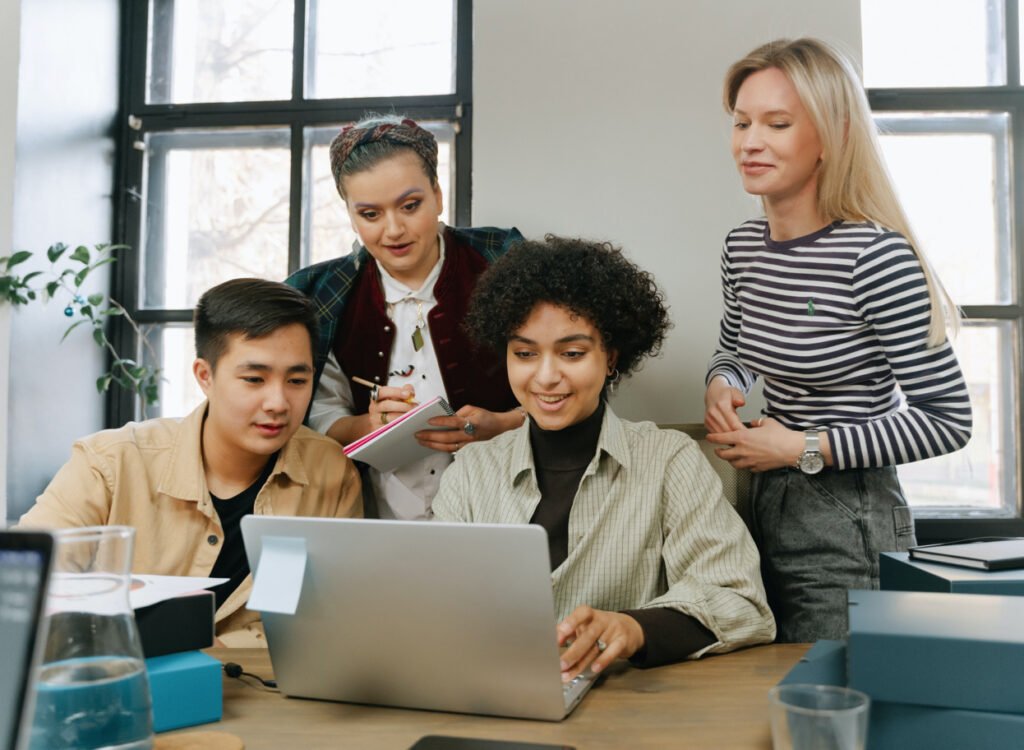 You have produced Optimized and tailored content that might get rank, get Organic traffic, and even earn organic links, but facing indexing and crawling issues.
Need someone for a Technical SEO audit, who save your time and give a proper solution?
We are here to help you with our Technical SEO services including:
Improve the Crawling Rate
Resolve an issue in Robots.txt
Improve internet linking
Restore Lost links
Improve schema markup
Improve Core Web Vitals
Check Mobile friendliness
Check SSL/TLS
Check hreflang
Check redirect Chains
What makes our paid search management services so effective?
The proof is in the numbers
Why Enterprise SEO Solutions can bring in the numbers
of growth rate in brand awareness for businesses.
a comprehensive and strategic approach to increase organic Traffic, which leads to revenue.
of growth in Organic Keywords and Referring Domains.